$9.99
Released by popular demand our Summer Camp 2018 Science and Nature Week is now available as a downloadable pack
With 15 Fun Activities for 2 – 10-year-olds there is something for everyone.
Included in our Full Camp Pack for Science and Nature
Book List
Supply List
5 Toddler Approved Activities with Step by Step Guides
5 Perfect for Preschool Activities with Step by Step Guides
5 School Kids Favorites with Step by Step Guides
Songs and Rhymes
Bonus Activities
Recommended YouTube Videos the kids and you can watch
Description
AVAILABLE NOW OUR SCIENCE CAMP WEEK from the Annual Virtual Book Club for Kids Summer Camp 2018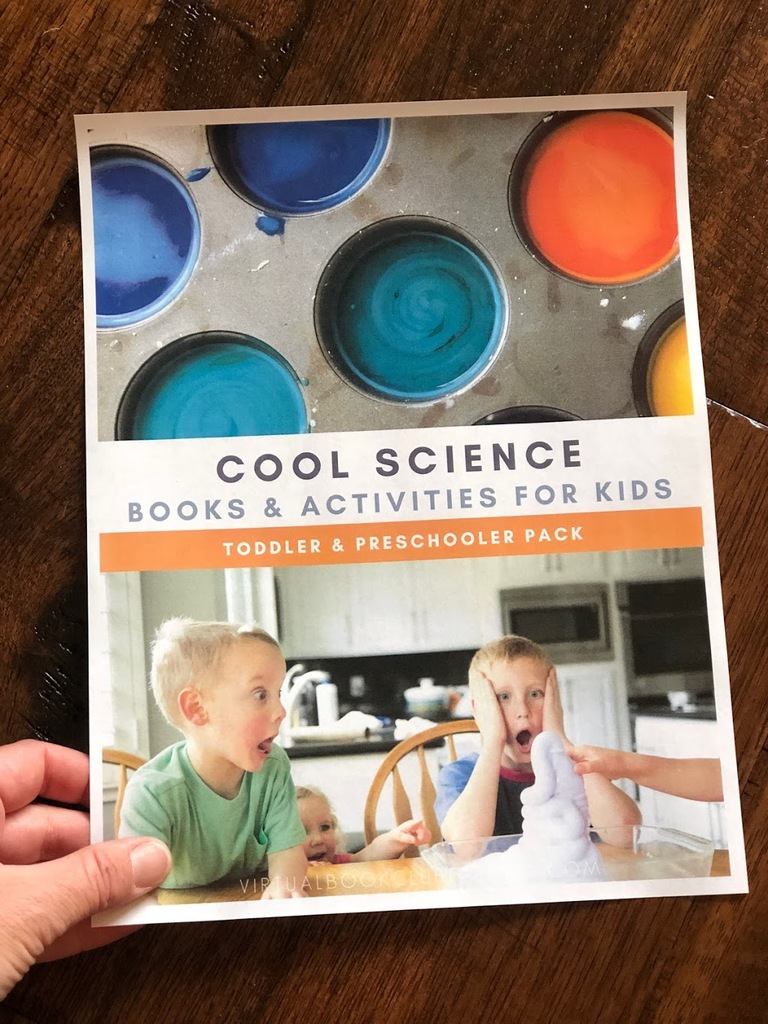 Science and Nature Activity Pack for 2 – 10-Year-Olds
By popular demand, our summer camp from 2018 is being turned into individual activity packs.
Each pack is written by the Virtual Book Club for Kids team to do at home with your kids from 2 – 10 years old.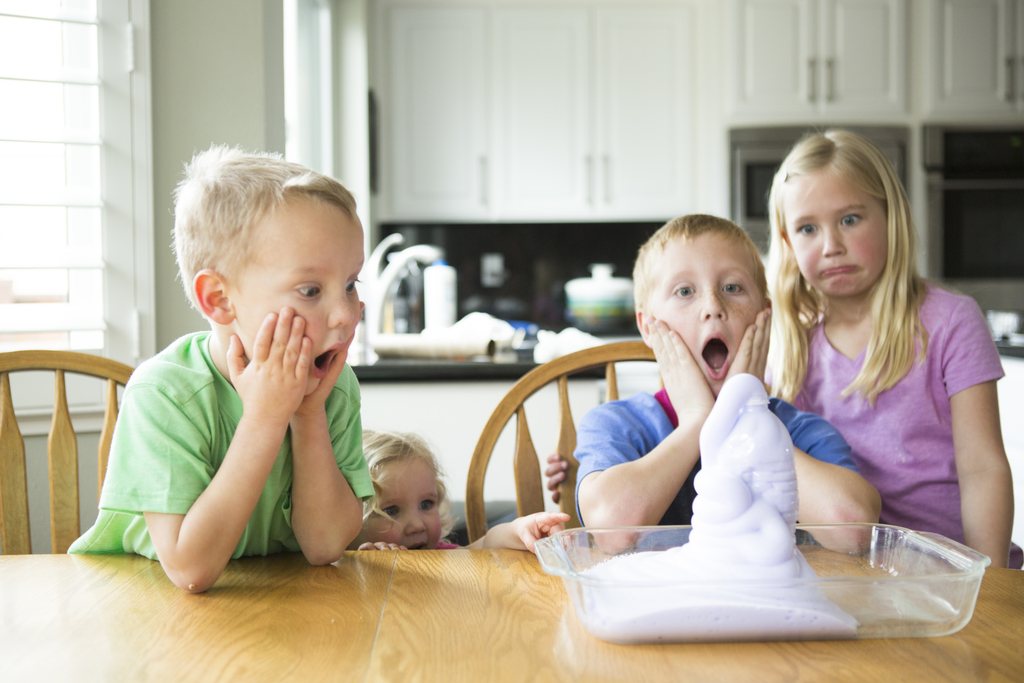 Included in the pack which you can download immediately and use at home are
Recommended books a list for each of the 3 age ranges
Supply Lists are broken down by age range (plus each activity includes the material list so you can pick and choose)
Step-by-Step Activity Guides
Songs to sing with your kids
Videos to watch on Science and Nature on YouTube that we have curated and watched to check for content
BONUS activities that you and the kids could extend the science and nature fun even further!
15 Step-by-Step Activity Guides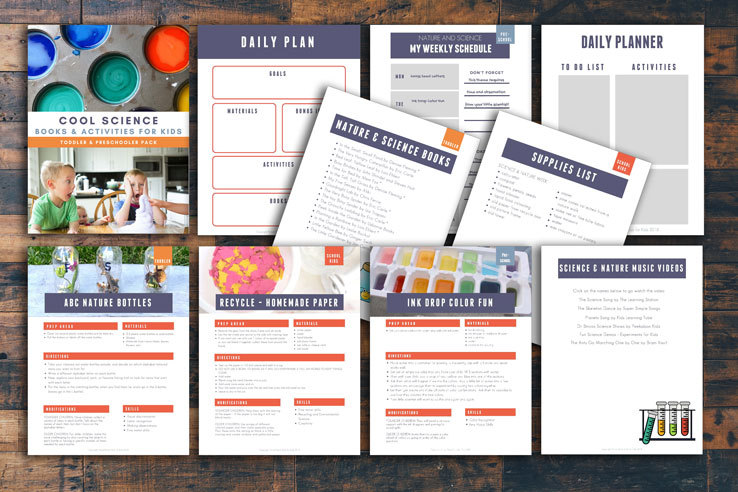 Each Activity within the pack comes as an activity guide. Any printables are also included.
On the activity, you have information about
Materials
Preparation
Step-by-step instructions
Adaptions for younger and older kids
PLUS…. the skills that the activity is focused on.