$24.99
Join Today and Get the BONUS PIRATES MINI-PACK FREE!
Are you fed up hearing "I'm Bored!"?
Worried that your child will fall behind in school over the summer?
Do you want to prevent your kids from spending all summer on their screens?
Looking for fun ways to prepare your youngest for starting preschool or kinder?
We've created an online summer camp called the Virtual Book Club Summer Camp to help you solve these problems and more!
Description
Virtual Book Club Summer Camp is a 3-week fully planned camp that you can do at home with your kids!
We do all the work of planning, so you can spend your time being creative and enjoying it with your kids!
The summer camp plans are filled with easy to follow, play based, hands-on activities.
This summer camp at home is not only fun, it's also educational.
We include activities for reading, writing, math and more BUT the activities we provide are so fun, your kids won't even know it's educational!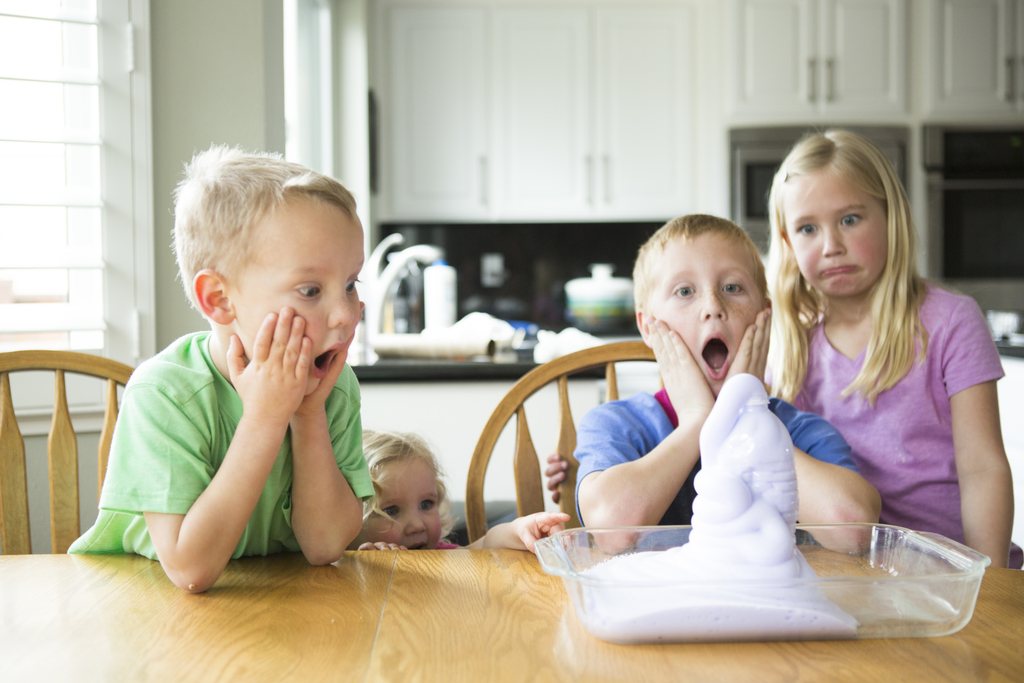 WHAT DO YOU GET WITH YOUR CAMP MEMBERSHIP?