$3.99
Blast off into Space with this fun Mini-Pack for Kids
Take your play, learning, crafting and fun off this planet with our 7 themed activities including a delicious recipe for toddlers and preschoolers.
Includes – sensory play, arts and crafts, alphabet and number work as well as our favourite picture books ideal for your budding astronaughts.
Description
5 – 4 – 3 – 2 – 1 BLAST OFF
It's time to head to outer space with our out of this world mini-pack for a week's worth of playing, creating, reading, learning and having fun with your toddlers and preschoolers.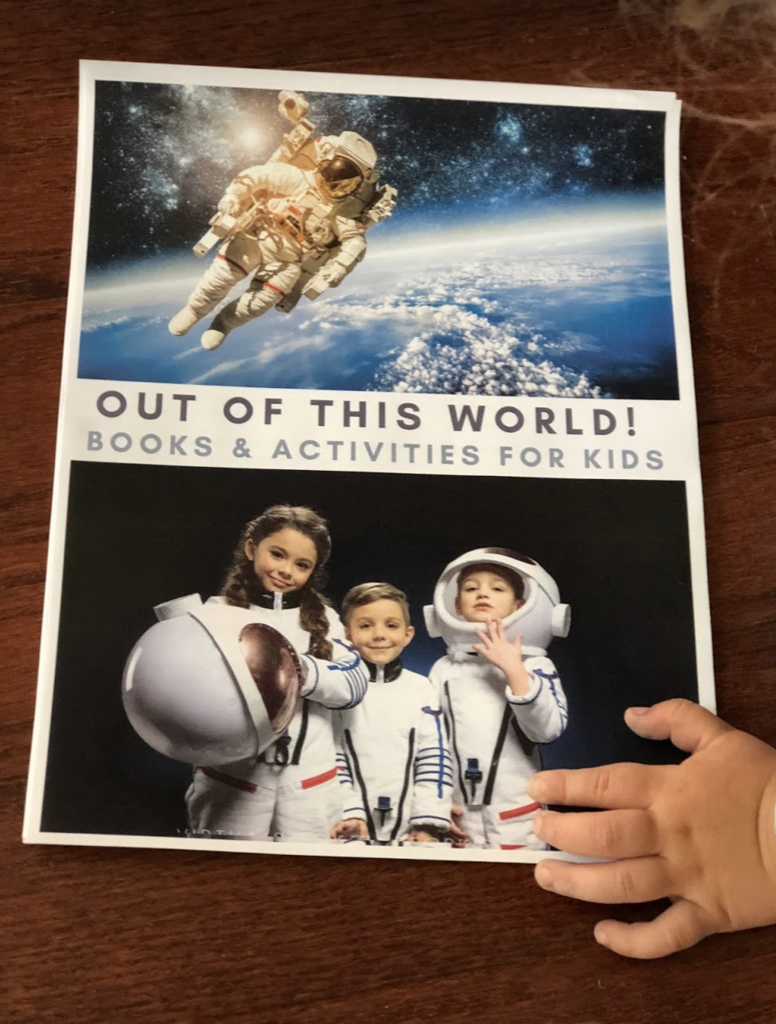 Go off the planet with these 6 activities plus a delicious recipe in our all new Space Themed Mini Pack for Toddlers and Preschoolers
This is not a physical product it is a digital activity guide. We do not supply the materials or recommended books. Included are step-by-step instructions plus supply lists for all activities as well as a book list for the theme and sample plans.
Space Books and Activities Mini-Pack
Head off this planet with our fantastic Space Themed Mini-Pack for Toddlers and Preschoolers as you
Read one of our fantastic picture book suggestions ideal for this age range
Play
Create
Learn
Have Fun
and get cooking with our delicious recipe
Also included in the pack is a fun space-themed song to count and dance along with.
What you get in the mini-pack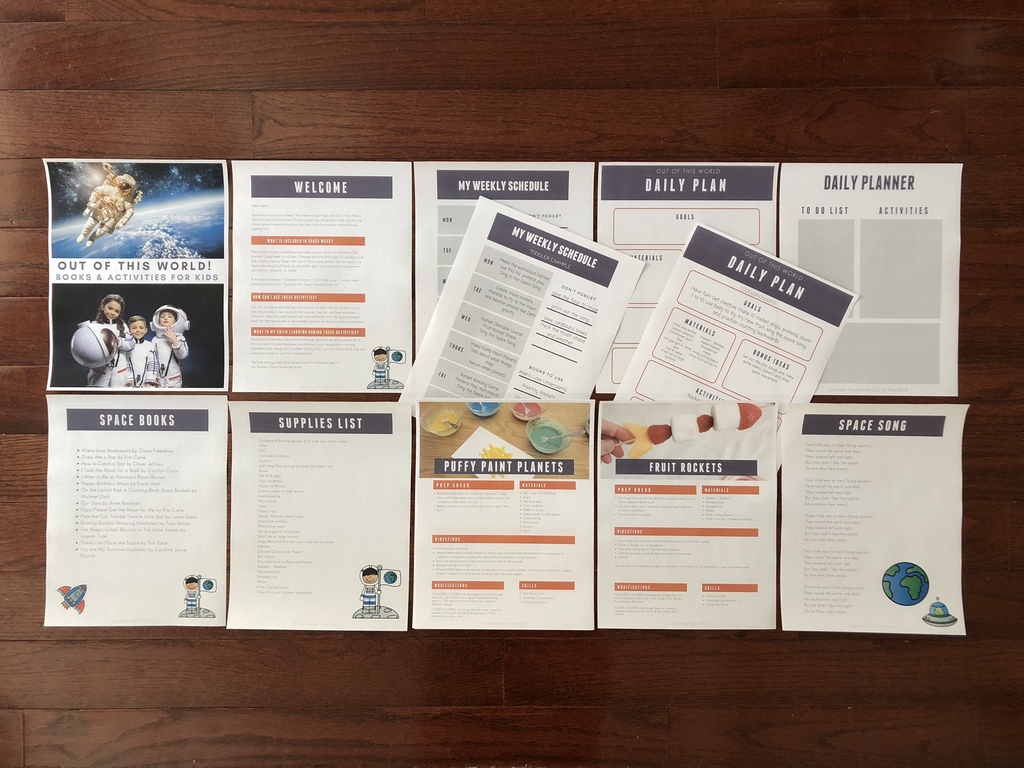 These mini packs are created to make doing as easy as possible for you.
Included in each pack are 7 themed activities including sensory, number, literacy, crafts and a recipe.
PLUS
A supply list which includes everything apart from ingredients for the recipe so you can print and collect together everything at the start of the week
Sample week and daily plans
Book recommendations from our Virtual Book Club for Kids Team that they have enjoyed and know are suitable for toddlers and preschoolers
A fun counting rhyme to learn and sing together
What Age is this mini pack for?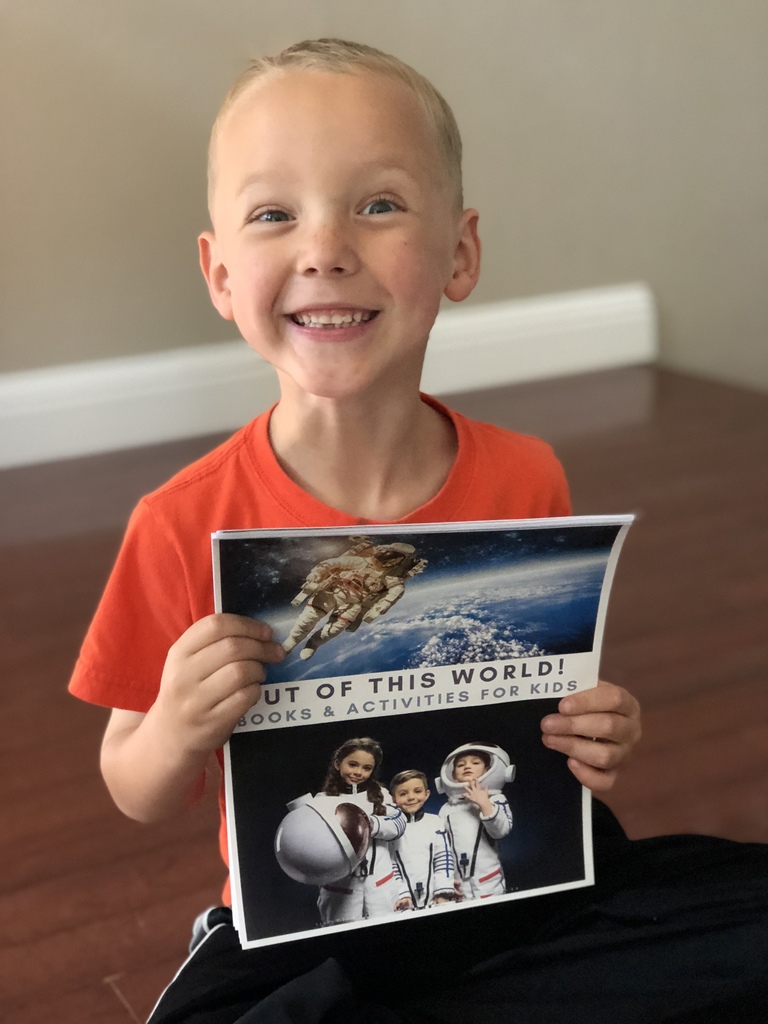 All of our mini packs are designed for older toddlers and preschoolers to enjoy with you.
However, each activity includes modifications for younger (or those not at that ability yet) and older (that have already reached that skill level) to adapt it meaning that it is possible to repeat the activities time and time again with different focuses with your child.